TH/AT, 2023, 360 VR video, 7K, spatial audio, 35 min
Daniela, a 52-year-old Swiss woman, is traveling with her son to Vita Bona, a care home for European seniors in Thailand. She wants to visit her mother, but when she arrives, she finds that Vita Bona has been transformed into a wellness resort for the young. Her mother has disappeared. The elders seem to have been relocated to another, invisible layer of the present.

This conceptual VR film deals with the outsourcing of care that is produced by a neo-colonialist globalized economy. "Vivo Vision" means a way of seeing in which everything that is considered non-productive by a capitalist logic has become invisible (age, reproductive labor for instance).
"Care chains" is used to describe when caring laborers from the global south move away from their loved ones in order to take care of someone else. Here, care chains become integrated into the narrative structure and influenced the conception of the characters.

The film mixes different genres: mystery thriller and essay film. "Vivo Vision" pays homage to the cinematic worlds of thai filmmakers such as Apichatpong Weerasethakul as well as the sanatorium novels of the early 20th century. It draws from a classical narrative structure that is deconstructed through different modes of alienation. The sound acts as an agent itself that opens up different spaces of perception.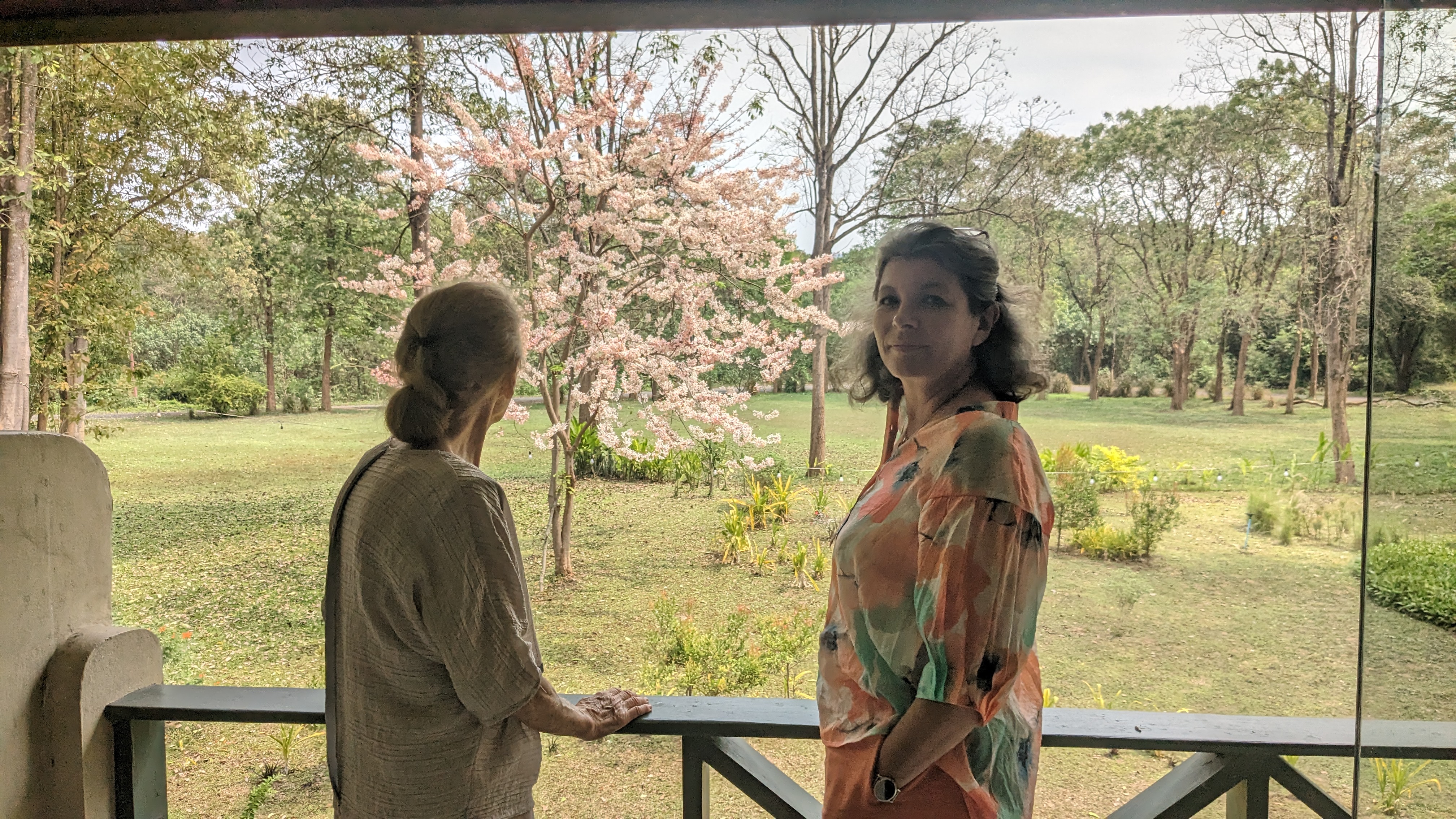 Credits

Director, scriptwriter, editor and producer:
Marlies Pöschl

Associate producer:
185 films, Actrio Studio

Spatial Audio Post-Production:
HEAR VR NOW

Image Post-Production:
Actrio Studio

Line producer:
Cattleya Paosrijaroen, Kamonpan Pakpised

Assistant Director:
Luca Storch

Director of Photography:
Parinee Buthrasri

Sound Recordist:
Chalermrat Kaweewattana

Sound design:
Matthias Kassmannhuber
Production Designer:
Thanissorn Taopayung


Produced in the framework of
Pixel, Bytes und Film "ARTIST-in-RESIDENCE / Staffel 6"A cooperation between ORFIII and BMKOES


With support
by BMKOES, ORFIII, Land Salzburg, Stadt Wien Kultur, Otto-Maurer-Fonds, Bildrecht
This project was awarded with the Content Vienna Award by Wirtschaftsagentur Wien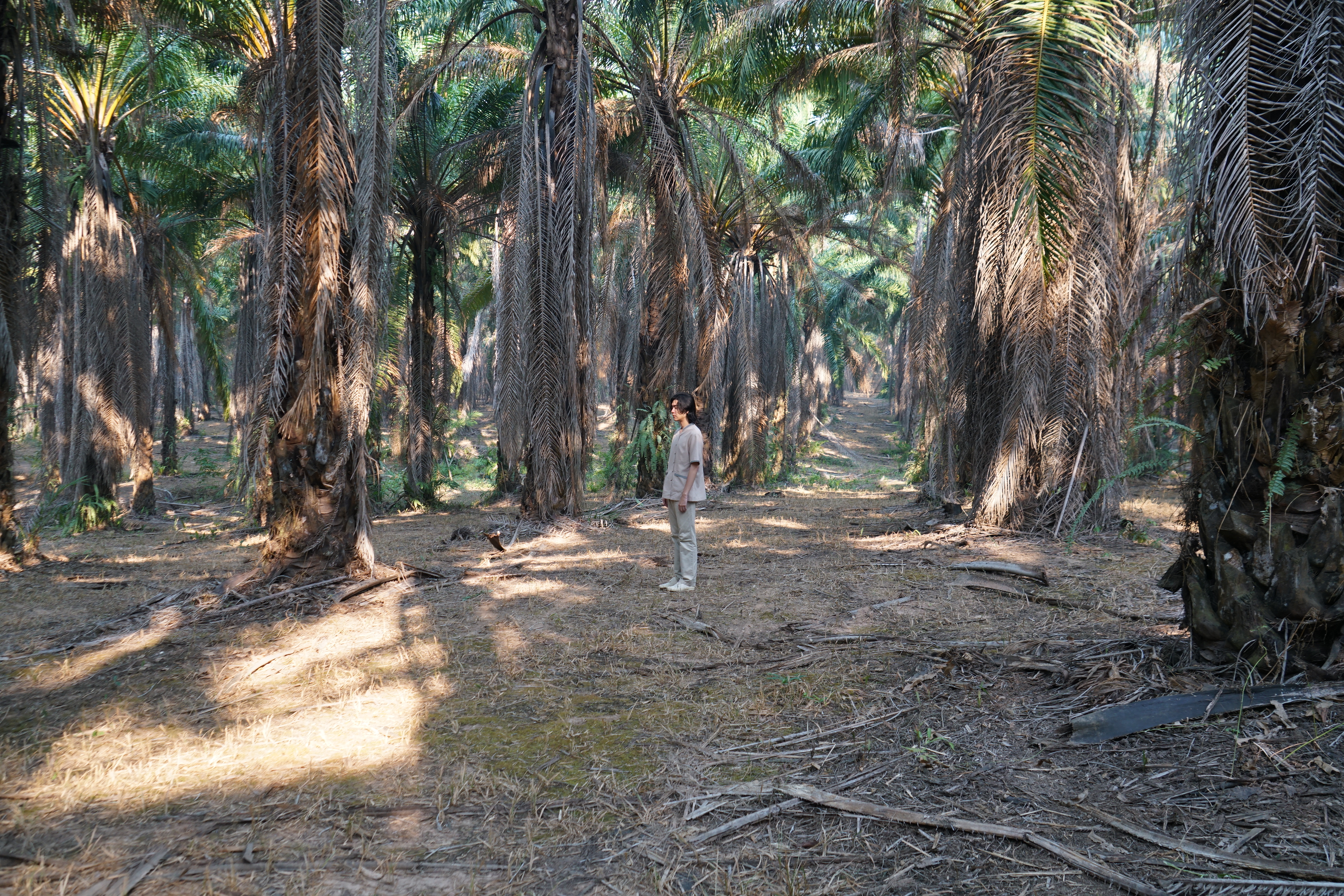 Contact
Marlies Pöschl
Studio (by appointment)
1020 Vienna, AT
kontakt@marliespoeschl.net


www.marliespoeschl.net



Feel free to contact me for copies of my works for preview or research purposes.
Copyright
all images © their authors. The art work of Marlies Pöschl and the images of work shown on this website are subject to copyright. The copyright of all the work remains with the artist.
+ subscribe to the newsletter here