Artist book/Catalogue
Texts by Anne Faucheret, Marlies Pöschl, Céline Poulin and a conversation between Sabeth Buchmann and Marlies Pöschl
Foreword by Séamus Kealy
Edited by Marlies Pöschl and Salzburger Kunstverein
Published by SCHLEBRÜGGE.EDITOR
Order here
Publication: February 2021
German/English
120 pages17 × 24 cm, numerous color illustrations, softcover
ISBN 978-3-903172-72-2
Les Maintenants is the name of a fictitious company in Marlies Pöschl's film
Aurore
—a company founded by children and teenagers that investigates the automation of emotions. In its literal translation, the term Les Maintenants invents the plural of "now" (French: maintenant)—an ever-repeating, eternal present. Care, presence, proximity and collectiveness in a technologizing society are constant themes in Pöschl's recent works. This book contextualizes her series Pepper Perceval (2017–2020) with earlier works.
Les Maintenants
collects not only theoretical texts on collective art production, feminist materialism, and science fiction, but also explores the idea of scores, which is to say scripts for time-based or performative pieces.
Sabeth Buchmann & Marlies Pöschl
For casting
English
Anne Faucheret
The Measure of Closeness
English
Céline Poulin:
From Sternheim to Pepper Perceval
English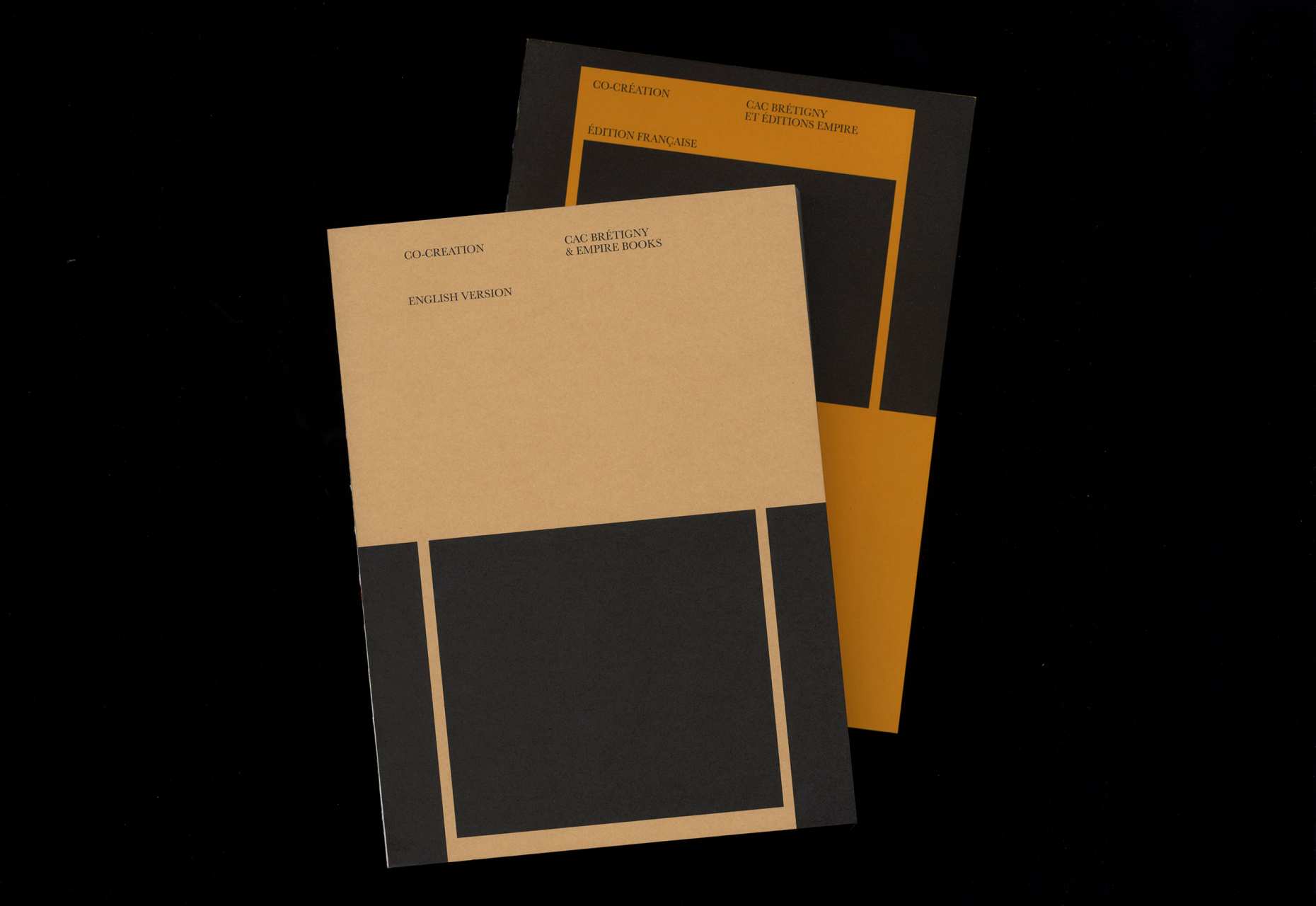 Véronique Goudinoux:
Co-Creation Practices and temporary Worlds
Edited by Céline Poulin and Marie Preston, with Stéphanie Airaud
Published by Empire Books and CAC Brétigny
Distribution: Les presses du réel
Publication: March 2019
English edition
225 pages
ISBN 979-10-95991-06-9
Constanze Ruhm:
Castingagentur: Casting as Agency
Practices of Rehearsal in Fine Arts, Film, Theater, Theory, and Politics
Edited by Sabeth Buchmann, Ilse Lafer and Constanze Ruhm
Published by Sternberg Press
Publication: September 2016
English, 256 pages
ISBN: 9783956792113
Marlies Pöschl:
And other stories
- Cultural investigation at the interface between film, art and society
Thought leaders for the society of tomorrow
Edited and published by the Austrian Ministry for Europe, Integration and International Relations
Publication: 2016
English
139 pages
ISBN 978-3-9504271-4-1
Edited by Karel Dudesek and Lukas Dirk
Published by Austro Sino Arts Program
Distributed via
Apple Books
Publication: 2016
English
112 pages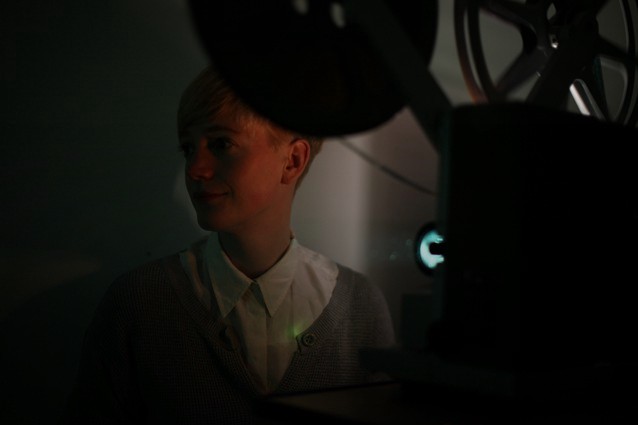 Marlies Pöschl:
Kino a.a.O.

Kino am anderen Ort (Cinema on another site)
Diploma thesis
University for Applied Arts Vienna
Publication: February 2021German
122 pages
Marlies Pöschl:
Real Conversation-Lexicon, wherin the concepts, daily routines, eating habits, experiences, desires, ideas, materials, models, mythologies, ....
Ceci n'est pas une résidence
Published by Residence Suddenly
self-published
2012
Barbara Kapusta/Nathalie Koger/Simona Obholzer/ Marlies Pöschl (eds.):
Index zum Roman.
Published by SCHLEBRÜGGE.EDITOR
Publication: 2010
German
176 pages, illustrations in colour and b/w, 16,5 x 22 cm, Paperback
ISBN 978-3-85160-181-7
Contact
Marlies Pöschl
Studio (by appointment)
1020 Vienna, AT
kontakt@marliespoeschl.net


www.marliespoeschl.net



Feel free to contact me for copies of my works for preview or research purposes.
Copyright
all images © their authors. The art work of Marlies Pöschl and the images of work shown on this website are subject to copyright. The copyright of all the work remains with the artist.
+ subscribe to the newsletter here