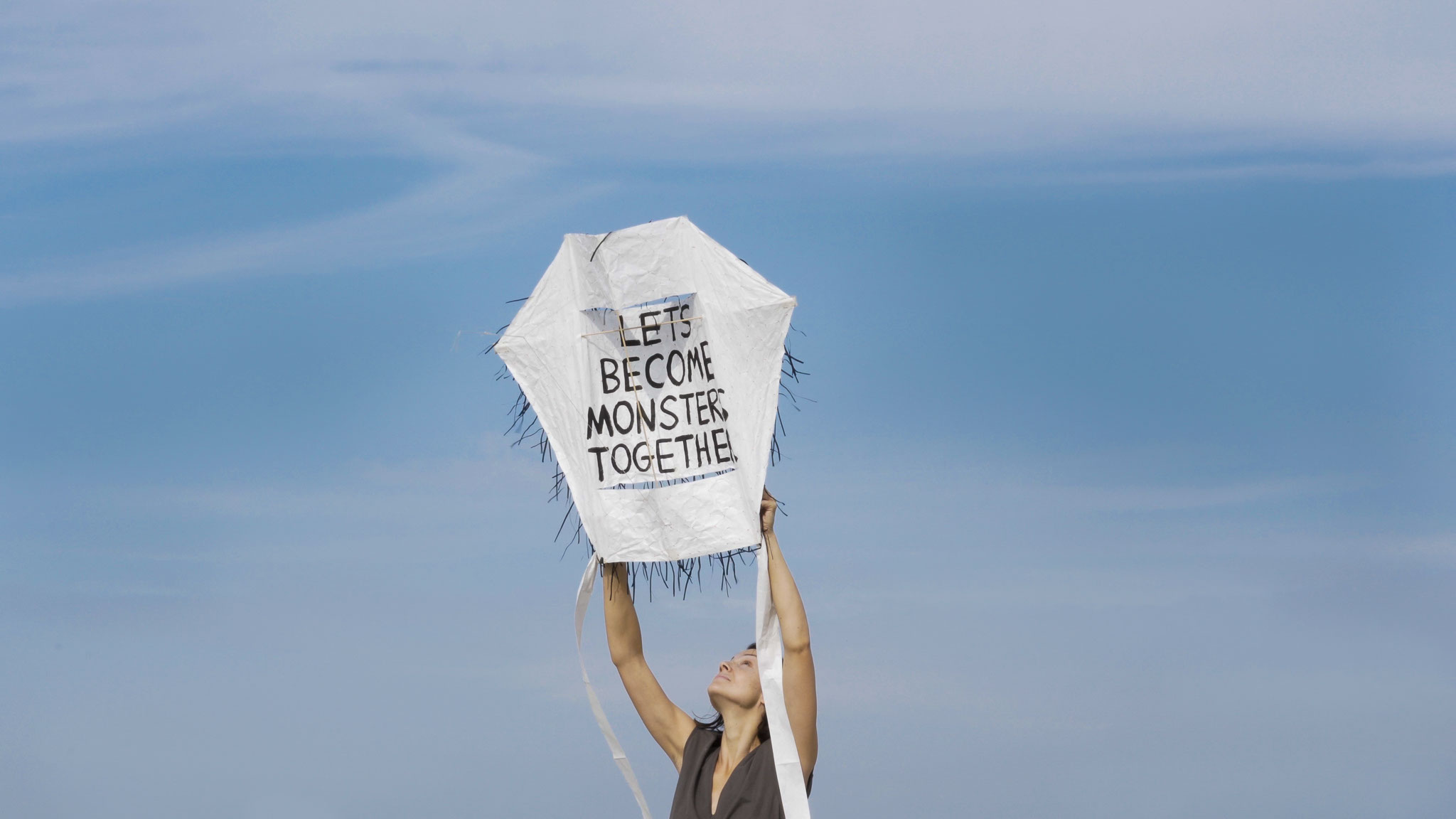 The Golden Pixel Cooperative:


Half of the Sky


Collaborative film project
2020, AT, 4K video, 12 min, colour, stereo, German with English subtitles


A film by Iris Blauensteiner, Dorottya Csécsei, Faika El-Nagashi, Anna Haidegger, Nathalie Koger, Lee Nevo, Luiza Margan, Christiana Perschon, Elena Peytchinska, Marlies Pöschl, Steffi Rauchwarter, Frida Robles, Simona Obholzer, Mona Schwitzer, Miae Son, Katharina Swoboda, Alexandra Tatar, Lisa Truttmann, Seda Tunç



Half of the Sky

is the first collectively realized film by The Golden Pixel Cooperative. In this work, the cooperative revisit the kite festivals organised by the Weimar Bauhaus in the 1920s, processions featuring kites designed as artworks and flying objects. In this homage to the under-appreciated female Bauhaus artists, The Golden Pixel Cooperative expresses its own version of the connection between art and life, a vision advocated by the Bauhaus. The kites are dedicated to queer-feminist role models: philosophers, activists, authors and artists. They emerged from a dialogical process between the artists of the cooperative and associated collaborators from various fields. The project offers a reflection on feminist role models and emancipatory practices.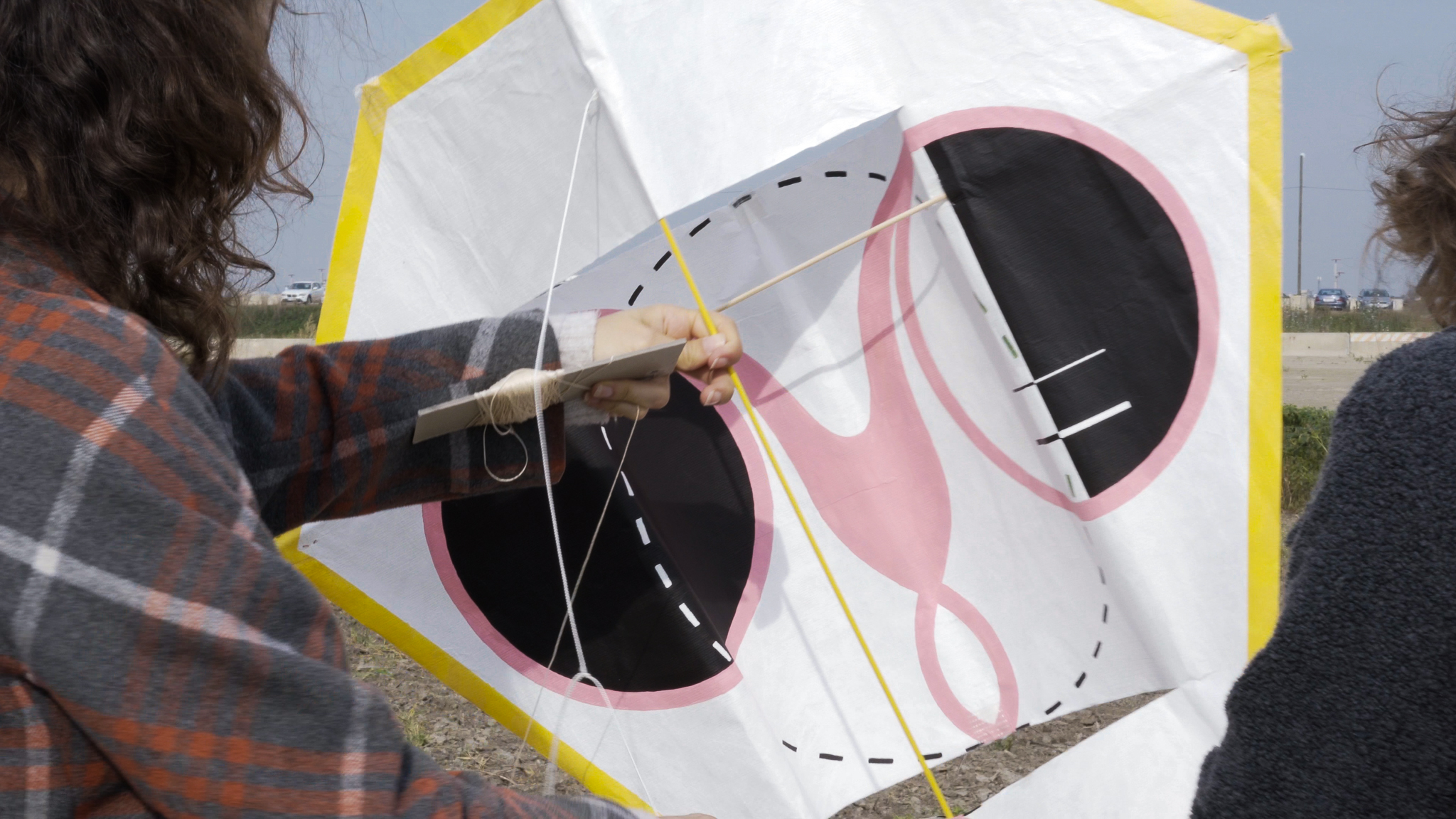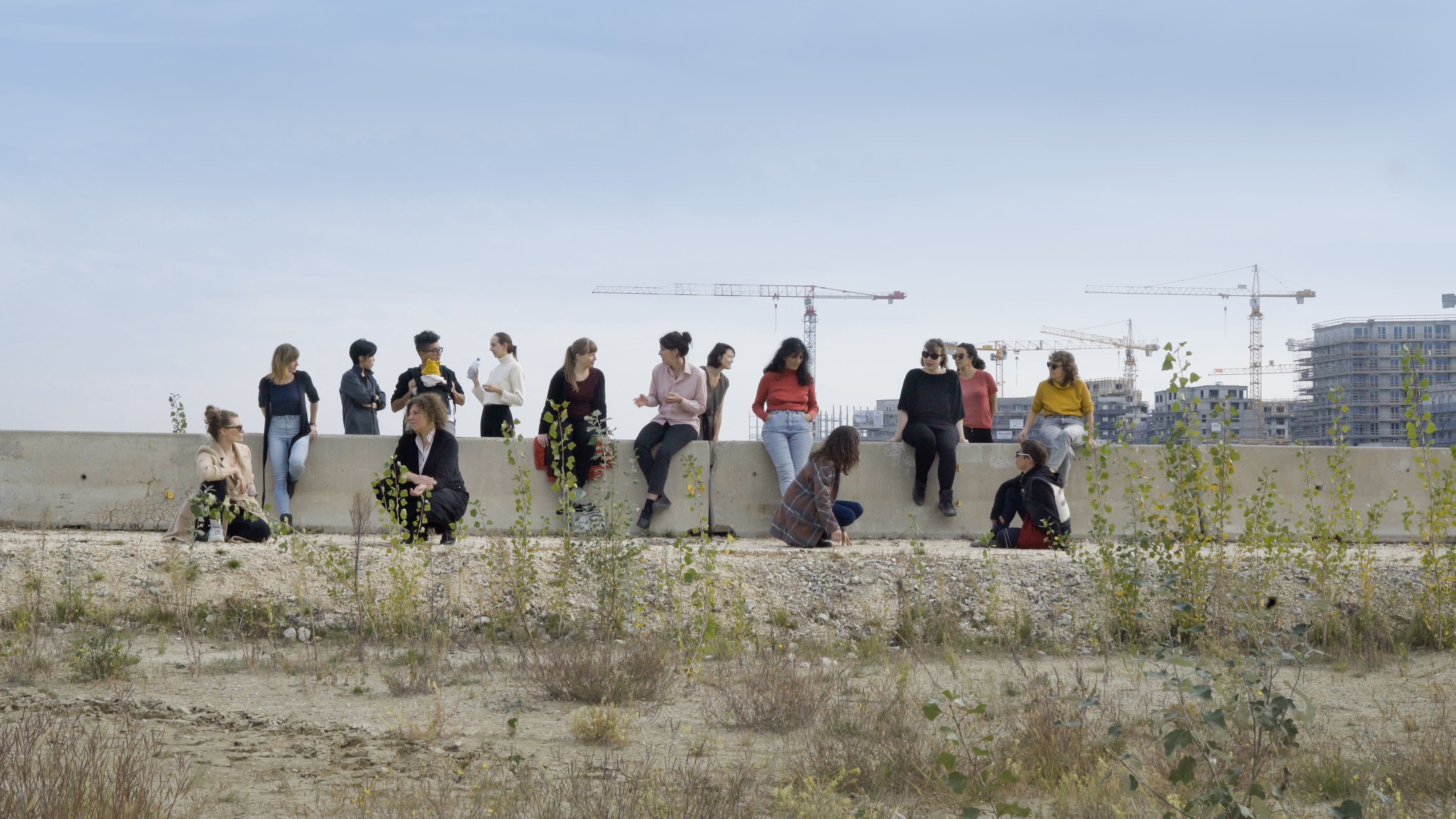 Contact
Marlies Pöschl
Studio (by appointment)
1020 Vienna, AT
kontakt@marliespoeschl.net


www.marliespoeschl.net



Feel free to contact me for copies of my works for preview or research purposes.
Copyright
all images © their authors. The art work of Marlies Pöschl and the images of work shown on this website are subject to copyright. The copyright of all the work remains with the artist.
+ subscribe to the newsletter here